Our main services
The best combination of TomTom and OpenStreetMap data provides a rich map, with worldwide coverage.
Cercalia provide two kinds of search:
Suggest / autocomplete search, with many optional filters
Batch geocode / Reverse geocode service
Route service features:
Wide coverage
Real time traffic data
Routing optimization, up to 100 waypoints
Rich text report, multi-language
World coverage
Cercalia is mainly based on TomTom data, with a combination of OpenStreetMap layers in order to provide a more detailed map, and increase the coverage:
map + geocoding + routing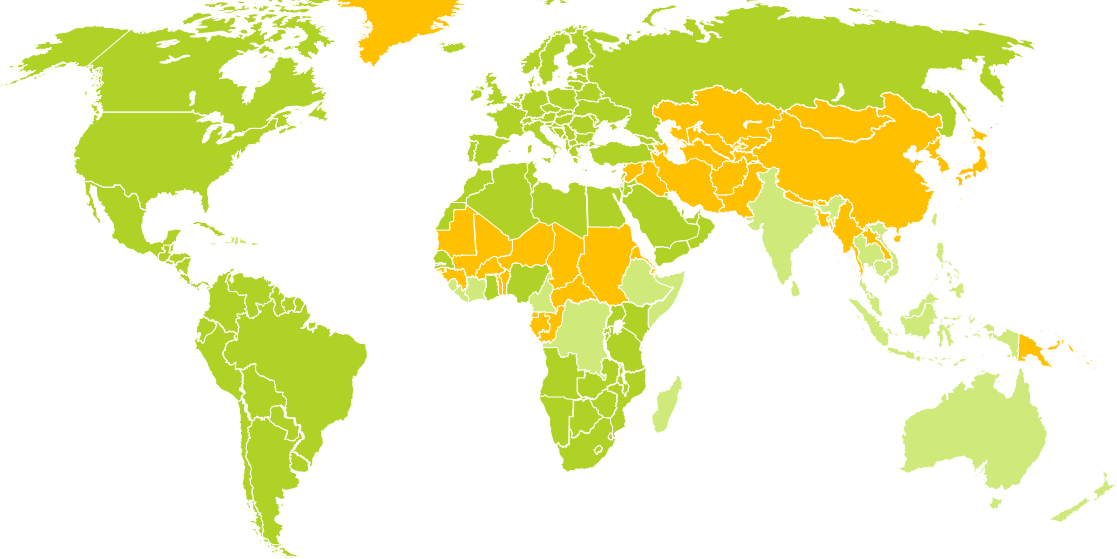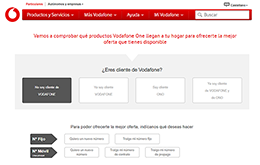 Vodafone
Suggest address search engine for checking Vodafone available services at your home / office.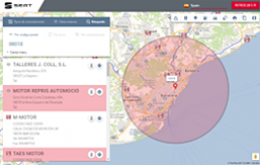 SEAT
SEAT Network Web: Map service based on Cercalia, for SEAT dealers & main competitors distribution analysis.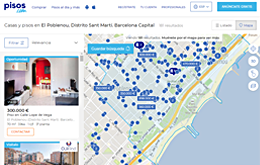 Pisos.com
The Spanish real state website is using an advanced 3D maps viewer, with basic buildings and advanced with real texture.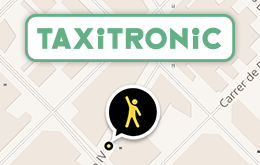 Taxitronic
Developers of software and applications for radiotaxis and fleet management. Cercalia is providing location technology integrated in these applications.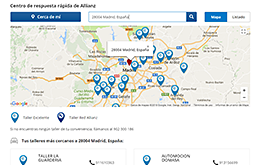 Allianz
Cercalia provides several geo-services to Allianz web site, APP and assistance call center: Spain, Portugal and Brazil coverage.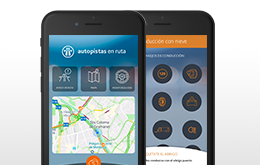 Abertis – Autopistas en ruta
APP developed for providing users reliable, quality traffic information about the spanish motorway network.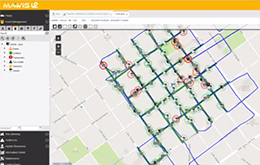 MOBA
Cercalia is helping MOBA to provide advanced solutions for Mawis U2, a powerful platform for the effective management of urban services.